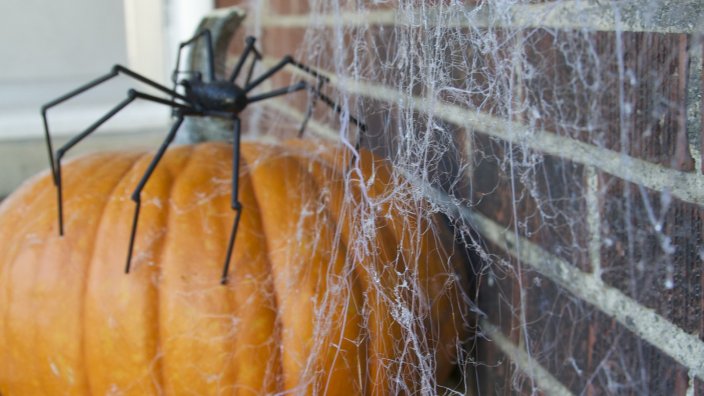 A glue gun that shoots spider webs? We had to try this out.
A yard full of cobwebs screams Halloween, and there's a handy gadget to help you get that look.
Kelly Lonnecker shares the glue gun that makes it easy to fill your yard with spider webs.
You can find the Spider Web Gun on Amazon for $35.