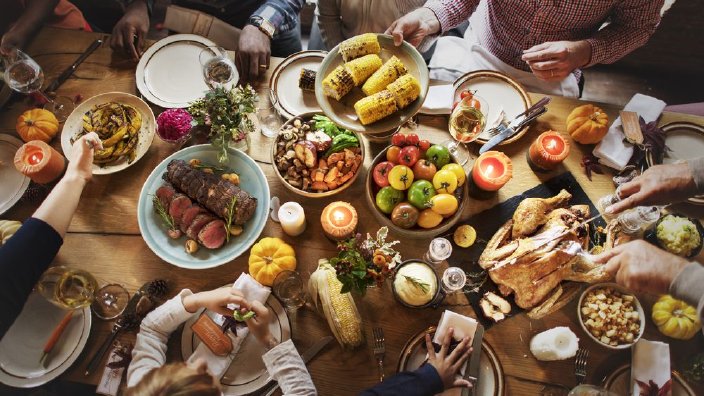 Lay Out a Thanksgiving Game Plan
Thanksgiving is a huge production, so taking some tips from the pros can be a big help.
Mary Crafts Homer shares a fool-proof Thanksgiving plan.
For booking information, visit www.culinarycrafts.com.
Find the full Thanksgiving Game Plan below. Right click, save to your computer, and print.