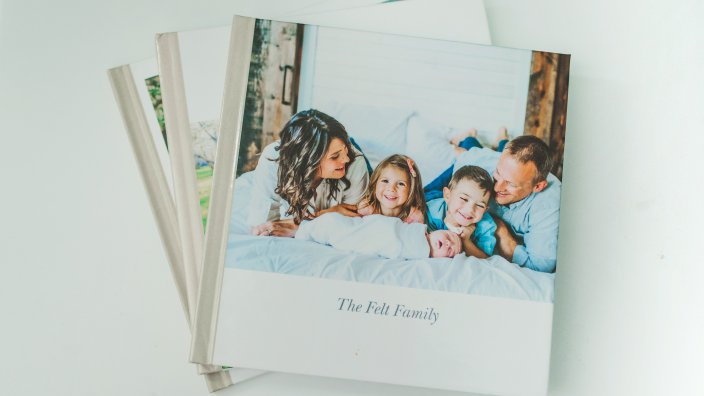 5 Steps to Keeping Your Family Memories Organized
It can be hard to keep all your photos and memories organized. A few tricks, though, will inspire you and help you keep everything together.
Natalie Felt shares five photo-saving steps that will make your life easier.
Find more of Natalie's work on her website, www.nataliefeltphotography.com.