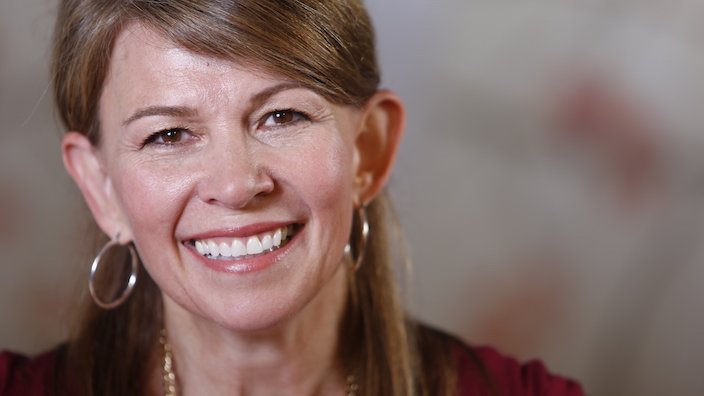 Connie Sokol
Studio 5 Motherhood Matters Contributor
Connie Sokol is a mother of seven, a national and local presenter, and a regular speaker at Education Week. She is a team contributor on KSL TV's "Studio 5 with Brooke Walker," and a blogger for KSL "Motherhood Matters." She is a former TV and radio host, and columnist for Deseret News and Utah Valley Magazine. Mrs. Sokol is the author of several books including The Life is Too Short Collection, Faithful, Fit & Fabulous, Create a Powerful Life Plan, 40 Days with the Savior, and Caribbean Crossroads. 
Mrs. Sokol marinates in time spent with her family and eating decadent treats.
For her blog, TV segments, books and more, visit www.conniesokol.com.