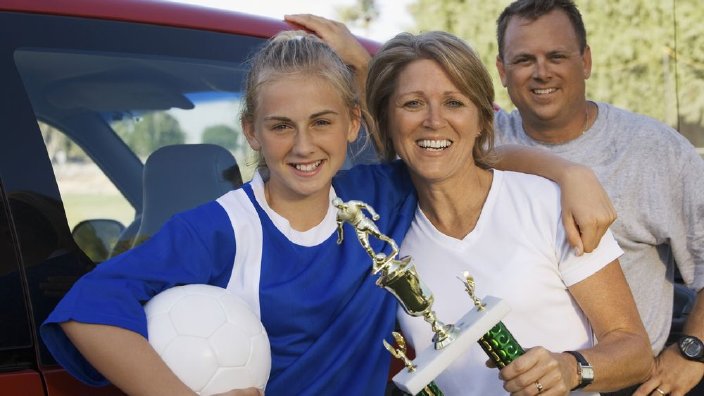 5 Ways to Be a Supportive Parent From the Sidelines
Lots of parents can get caught up in the moment at their kids sporting events, and might even behave badly.
Dr. Matt Townsend shares how we can be good sports when we cheer on our children from the sidelines.
Find more about Matt's Date Night at www.datenightswithmatt.com.