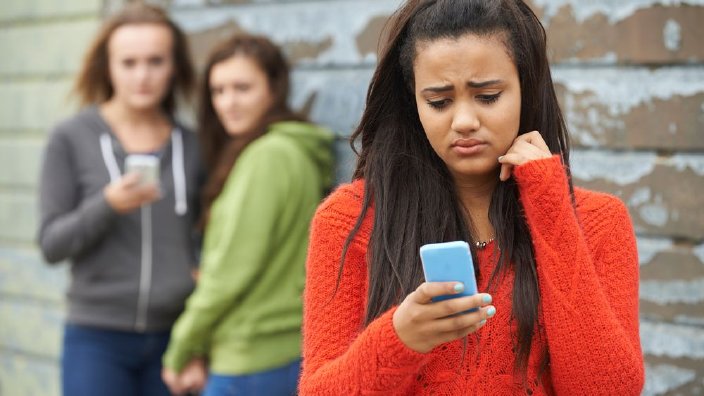 How to Keep Social Media From Crushing Your Teen's Self-Esteem
Teens are bombarded on every side with social media, and that can take a toll on their self esteem.
Jessie Funk shares things you can do to help your teen stay confident in the middle of the digital age.
Find more advice from Jessie at www.ivygirlacademy.com.