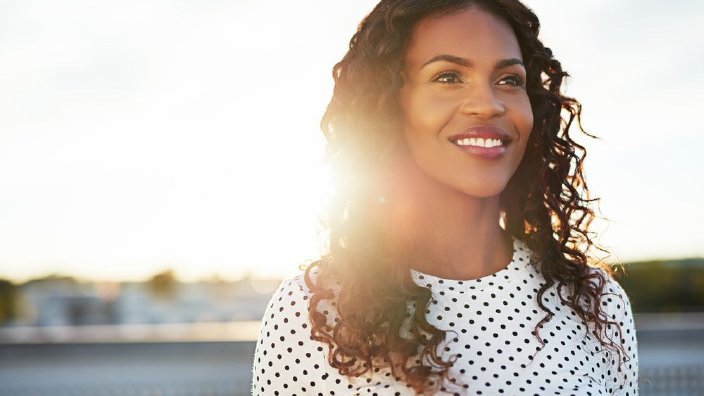 8 Inspiring Words for 2018
New year, new you, as the saying goes. We're zeroing in on eight ways we can improve our lives in 2018.
Dr. Matt Townsend shares the words to remember to make a positive change in your life this year.
Find more about Matt's Valentine's Date Night at www.matttownsend.com.