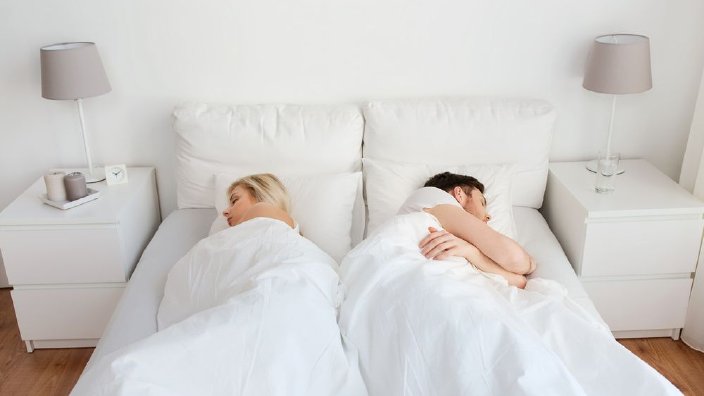 The Sleep Divorce: How it Affects Your Marriage
We put out a poll on Facebook asking viewers if they sleep in a separate bedroom from their spouse. Most don't, but some couples do sleep in different beds.
Dr. Liz Hale shares how the so called "sleep divorce" affects marriages.
.