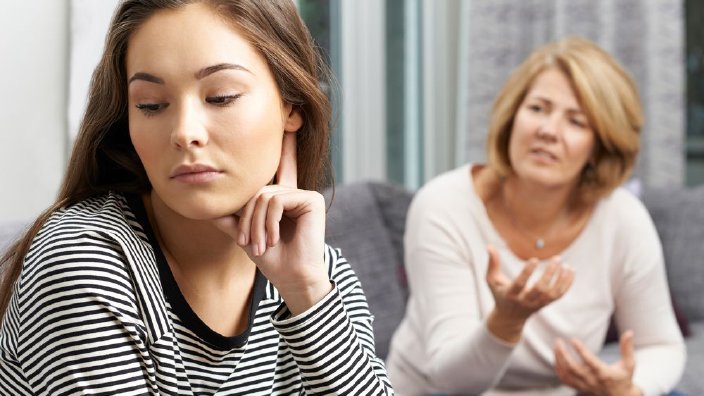 Help Kids Turn Stubbornness into Strength
If you have a stubborn teen, or even toddler, sometimes parenting can be challenging. Those stubborn tendencies, though, might give them and edge in life.
Heather Johnson shares how to navigate and turn stubbornness into a strength.
To reach Heather for counseling, send an email to heatherannjohnsonms@gmail.com.