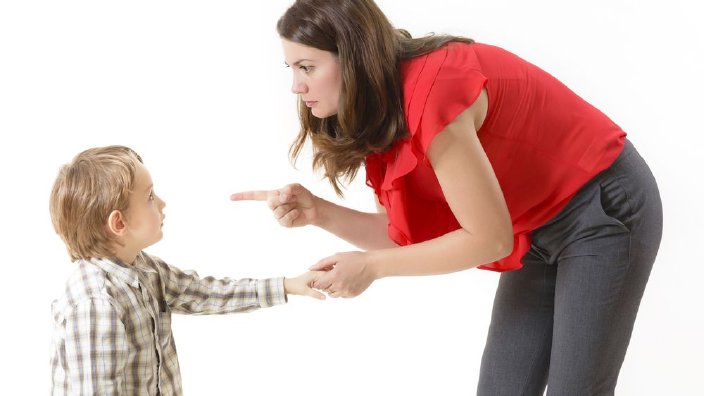 These are the Parenting Stereotypes You Should Ditch
Parenting is hard, and there can be a lot of mixed opinions on different methods. It's tricky to decipher what is best for your kids.
Heather Johnson shares some stereotypes about parenting you shouldn't believe.
To contact Heather for counseling, email blog.familyvolley@gmail.com, or visit www.familyvolley.blogspot.com.