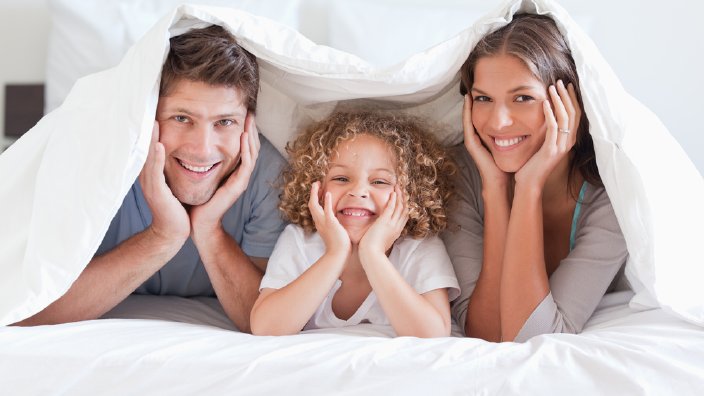 Add More Humor to Your Home
Creating more humor in your home can bring in more than just laughter. It gives your family a chance to connect and create memories.
Karen Eddington shares how to have more laughs in your home and everyday life.
Find more insight from Karen on her website, www.kareneddington.com.