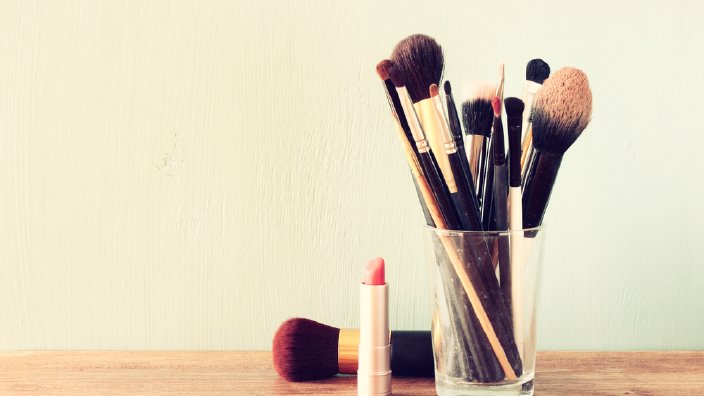 Brooke's Beauty Box: Sparkly Eye Highlighter Pencil
One of the trends in makeup for 2017 is a sparkly eye look. You might think this is hard to pull off, but we found a great product.
The Anastasia Highlighter Pencil is the perfect way to tap into this trend while staying true to your age.
.