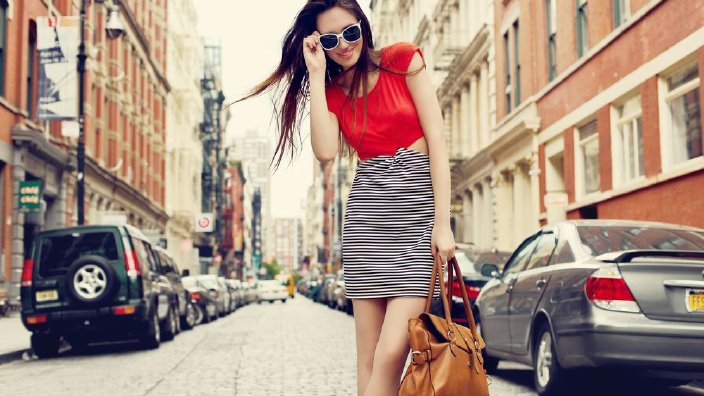 Mind Over Matter: Mantras to Help You Love the Way You Look
Everyone can benefit from some good fashion advice. These tips, though, tap into your mindset when it comes to rocking a cute outfit.
Emily McCormick shares five phrases that will help you love the way you look.
.