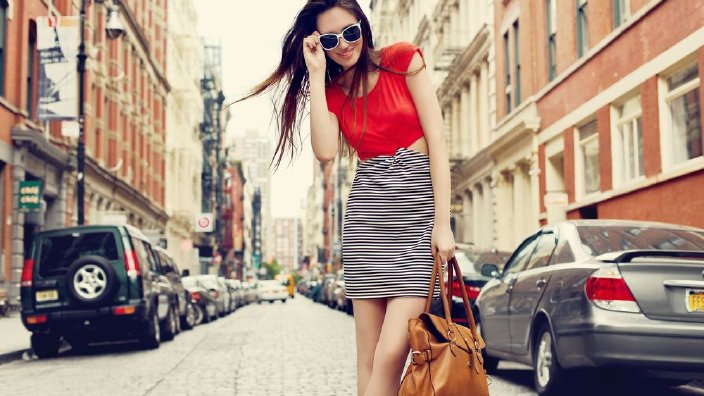 Style File: Make Your Everyday Outfits Look Polished
It's fun to get all dressed up every once and a while, but what if you could feel that polished every day?
Reachel Bagley shares the style formula that will help you feel put together and polished.
Find more fashion advice from Reachel on her website, www.cardiganempire.com.