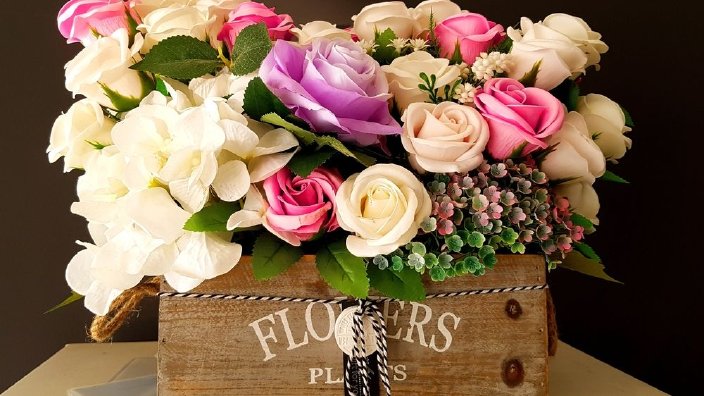 Cluster Spring Blooms for Pretty Arrangements
Spring flowers are already hitting floral shops, and we couldn't be more excited! Bring these pretty blooms into your home to brighten up your space.
Brynn Larson shares how to cluster your flowers to make an easy arrangement.
Find more floral inspiration on Brynn's website, www.bloomsandco.com.