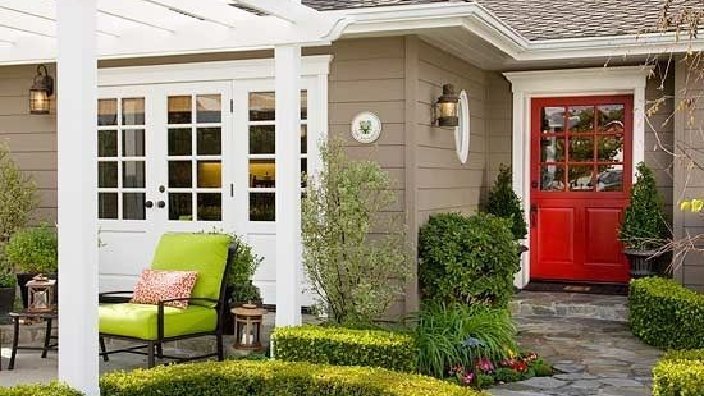 Give Your Front Door a Facelift With a Fresh Coat of Paint
Spring is the time for all things fresh and new. Bring that feeling to your front porch with a little front door pick-me-up.
Lauren Oviatt shares her ten favorite front door paint colors for 2018.
Find more design expertise from Lauren on her website, www.laurenoviatt.com.