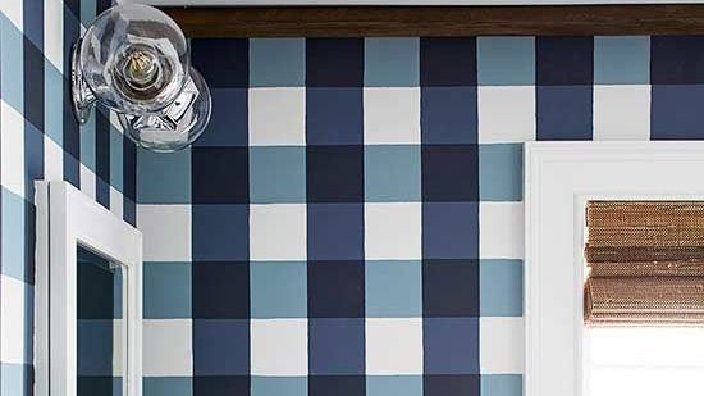 5 Steps for Painting a DIY Buffalo Check Wall
Buffalo check is the "it" pattern right now. If you love this trend as much as we do, this tutorial is for you.
Amy DeMik shares the five-step formula for DIY-ing this look in your own home.
Find more design inspiration from Amy on her website, www.commona-myhouse.blogspot.com.