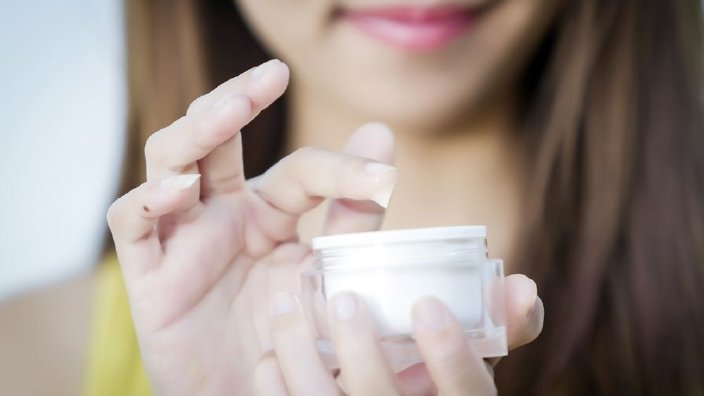 The Verdict on Hydrating vs. Moisturizing Cream
Hydrating cream has become a beauty buzzword as of late, but is it really something you need to add to your regimen?
Dermatologist Dr. Brian Williams shares how moisturizing and hydrating are essentially the same thing.
Get in touch with Dr. Williams on his website, www.brianwilliamsdermatology.com.