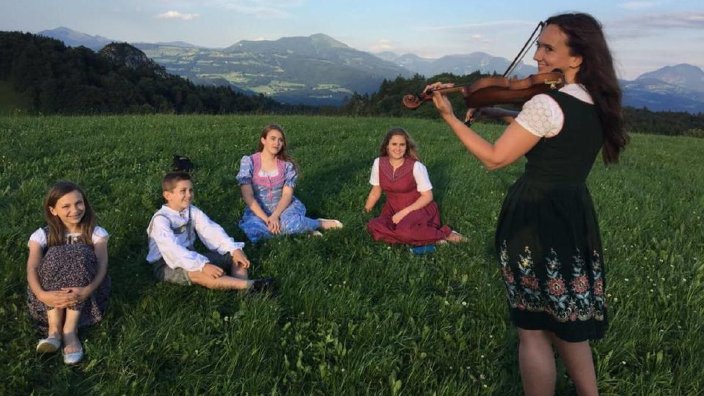 The Shocking Story Behind Jenny Oaks Baker's New Video
This past year, Jenny Oaks Baker and her family took an amazing trip to Europe to shoot a new music video.
Jenny Oaks Baker shares the heartbreak that played out behind the scenes and the miracles they witnessed.
Watch the full video here.