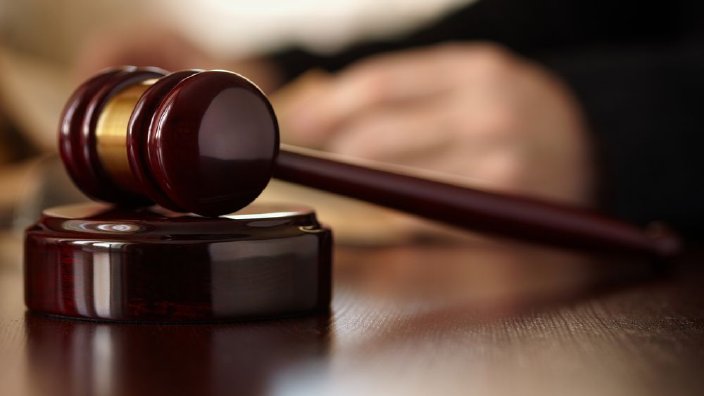 Real Life Law vs. Hollywood Law
Not everything you see on TV is true to life, so we thought we'd get the inside scoop on some law shows.
Greg Gunn, lawyer with Ray Quinney & Nebekar, helps us separate fact from fiction when it comes to Hollywood law scenes.
.