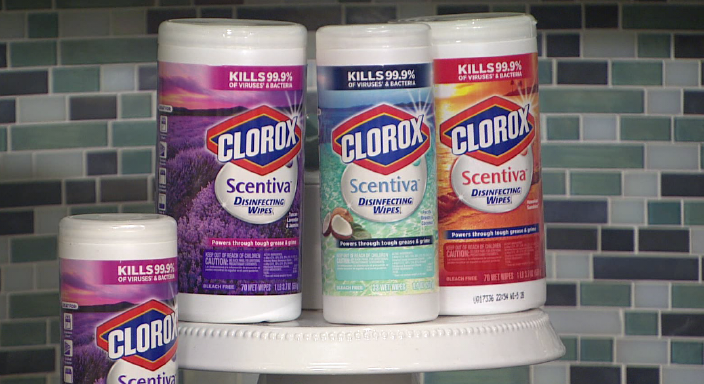 Love List: Clorox Scentiva Wipes
If we love it, we list it, and hopefully give you a new product to love as well.
Clorox Scentiva Wipes have the same cleaning power as the regular ones, with a much more delicious scent. Our current favorite is Hawaiian Sunshine. You can find these wipes for about $5 at your local grocery store.