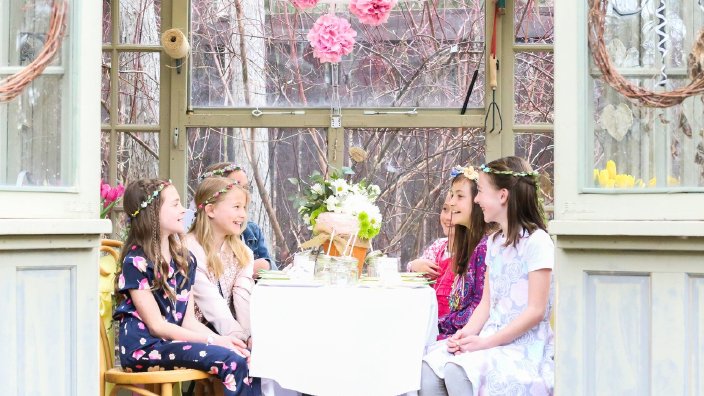 This Fairy Garden Party is Perfect for Spring Birthdays
If there's a spring birthday in your home, this party theme is the perfect fit.
Carly Wood shares the cute decor, activities, and food that will pull together a fun fairy garden party.
Find more ideas from Carly on her website, www.thegardenspotblog.com.