Blogger Susan Peterson of "Freshly Picked" explains how to make freezer paper stencils.
---
Here are the basic steps to creating your own freezer paper stencil:
1. Print out your stencil image and tape freezer paper on top.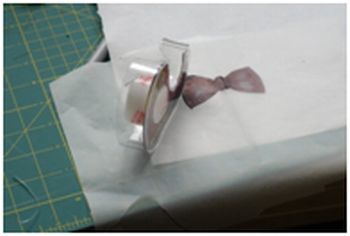 2. Trace image.Using an exact-o knife, cut out the image, this is your stencil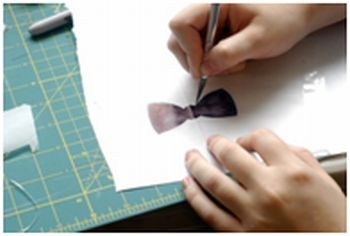 3. Iron on the stencil onto a t-shirt.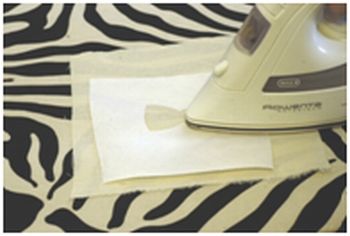 4. Using fabric paint + sponge, paint the image.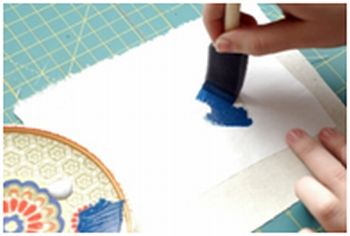 5. Dry briefly with a blow dryer (only takes a couple minutes).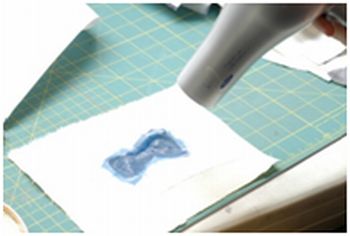 6. Apply paint again, blow dry again until desired color is reached.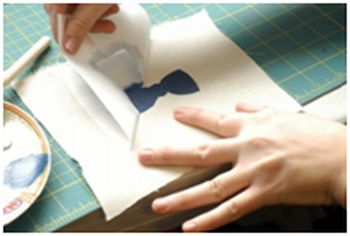 7. Tear off paper carefully.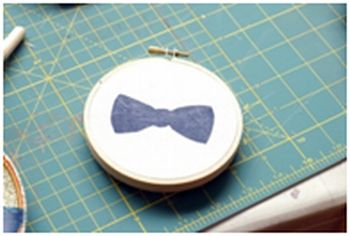 8. Wait a couple days to wash it.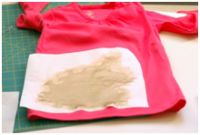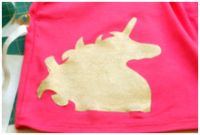 ---
Freshly Picked is a sewing + design blog full of tutorials, inspiration, fashion + good design.
Susan Petersen is the crafty lady behind Freshly Picked.
See more here: freshlypicked.blogspot.com