Blogger Susan Petersen of the blog "Freshly Picked" explains how to turn basic bedding into designer drapes.
---
1. Start with a flat sheet.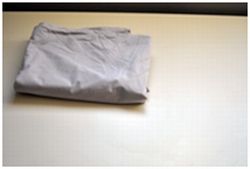 2. Fold in half-length wise.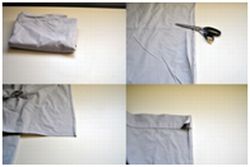 3. Cut down your fold.
4. If the big hem at the top of the sheet is sew shut on the end, unpick the end of the sheet about 2 inches across + 2 inches down.
5. Fold the hem into itself, leaving an opening. Finish your hem across + down. Make sure to leave your opening.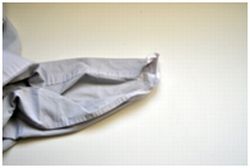 6.One edge, the bottom + the top should be finished. For the raw edge, iron down 1/4 inch.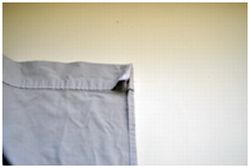 7.Turn + press another 1/4 inch.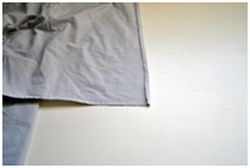 8.Using a 1/4 inch stich, sew your raw edge closed. Iron + hang.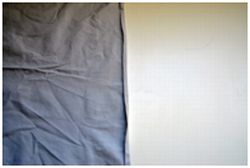 For windows, or to cover closets!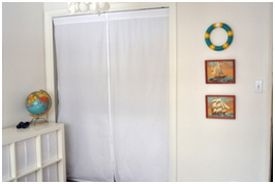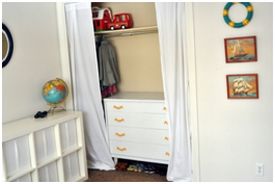 ---
Freshly Picked is a sewing + design blog full of tutorials, inspiration, fashion + good design.
Susan Petersen is the crafty lady behind Freshly Picked.
See more here: freshlypicked.blogspot.com