Blogger Megan Pyrah shares creative ways to bring back burner covers.
---
This project was a personal challenge for myself! I wanted to create some projects that were inexpensive, using a material that most people could get ($1.00 store) and using or transforming something that would surprise most people!
I chose burner covers because they are 2 for $1.00. In this day and age of gas stove and flat top ranges, I am surprised they still sell these! I immediately had a running list of ideas in my head and I ran with it!
Simple.Inexpensive.Accessible. No fancy Cricuts or hard techniques.. Most of these projects are what I call "functional art" – way to add color and design to your walls in a way that will also be functional.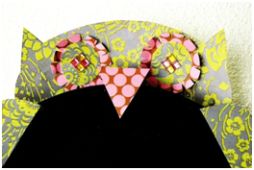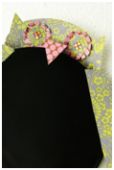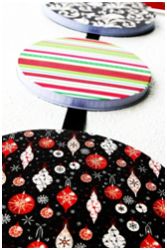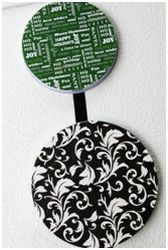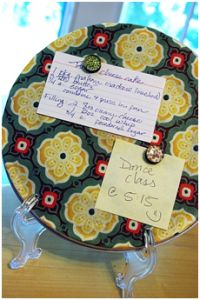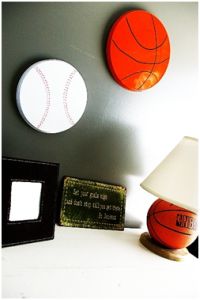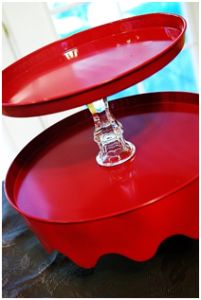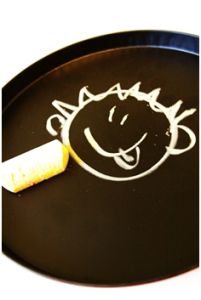 ---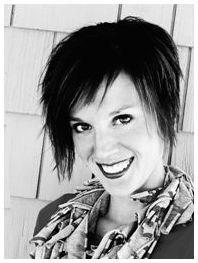 Megan, or "Ms. Apple" as the delivery guy sometimes calls her, is the creative force behind Brassy Apple. She is a sewing pattern designer and passionate 'DIY-er.' She loves to share her tutorials, photography and ideas on the Brassy Apple Blog! Check out more of her ideas at www.brassyapple.blogspot.com.