Carrie Brinton from Elase Academy shares 4 ways to get fabulous lashes for Valentine's Day.
---
1) Proper eyelash curling
Step One: Clean the eyelash curler
Step Two: Heat the curler
Step Three: Position the lash curler
Step Four: Squeeze the curler
Step Five: Release the curler
Step Six: Apply Mascara
Step Seven: Comb your lashes
2) Tinting:
Eyelashes $10
Eyebrows $10
3) Latisse

Prescription product that increases the thickness and length of your lashes! Sold at Elase Academy!
BEFORE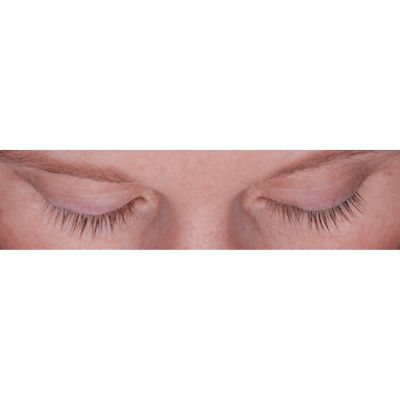 AFTER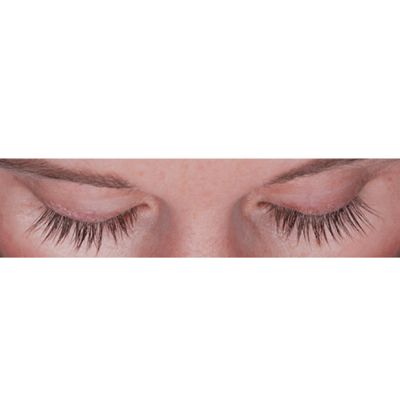 4) Eyelash Extensions


Done at the academy by certified students.

Mink Lash Full set $75 – 3 hours
Mink Lash Half set $1 per lash
Mink Lash Fill $1 per lash
(Within 3 weeks)
Come to The Spa at Elase Academy for Latisse, Tinting, and Eyelash Extensions!
---

Elase Academy
10714 South River Front Parkway
South Jordan, UT 84095
Phone: 801-302-1650
Fax: 801-208-5740
Website: www.elaseacademy.com
Email: theacademy@elase.com