Studio 5 Contributor Laci Davis lets us listen in on her playlist!
---
To be honest, I have tried to find really "cool" new songs that I love. Then I snapped into gear and just went with my true all-time favorite songs – the ones that have always stuck with me. I think this list really shows all sides of me.
Hallelujah by Rufus Wainwright
I have three fun-but-crazy kids so "Hallelujah" always helps me return to calm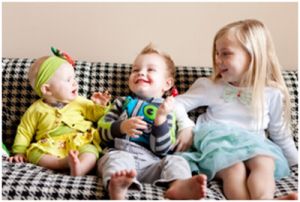 You Rock My World by THE Michael Jackson
This song just makes me happy and want to dance. Plus, what would a playlist be without a little Michael?!
Song Of The South by Alabama
You may think I'm just a city kind of gal, but my dad is a farmer and I grew up in Bear River City. This song has just always been a favorite. It brings back great memories of my grandpa and that county girl inside of me.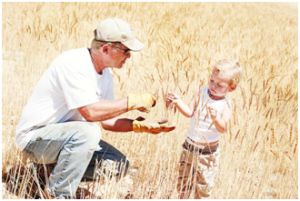 In Between by lokalgrown
This is the first song my now husband wrote for me. There plenty more I love but I won't bore you with the sappiness…:)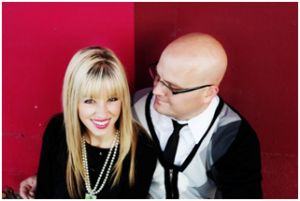 Careful by Guster
I have found that the best music isn't widely known. This is one of my favorite bands!