Studio 5 Contributor Kristine McKay shares ideas to up-cycle old picture frames.
---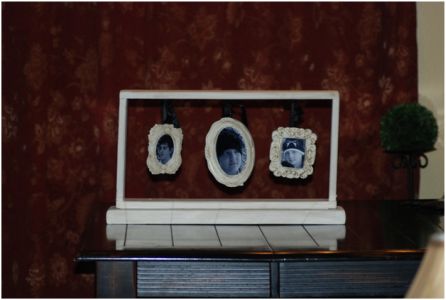 FLOATING FRAMES: I made a REALLY basic frame and then simply hung small frames that I bought from a yardsale – for 10 cents each!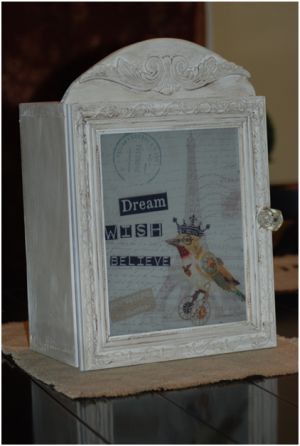 FRAME BOX: This is an EASY box I made. Then I used an 8X10 picture frame for the door to make a little curio. I used a clear full page label to place a design on the glass to give it a frosted window.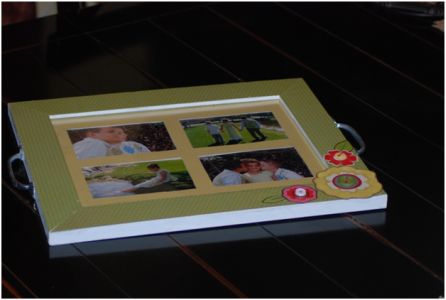 FRAME TRAY: I simply took an old frame and attached handles to the sides to make a fun breakfast tray!
---
For more creative ideas, visit Kristine's blog at www.kmckaydesigns.com