Jessica Bennett, the Principal Designer from Alice Lane Home in Orem, shows some of the ways that lighting can be dramatic and add the atmosphere you need.
---
Growing up my Mother taught me that you can have the most beautiful furniture, but if you use
cheap lamps, the room is going to lose it's savvy. I've known it my whole life.
It would be like putting on a beautiful dress and wearing plastic jewelry. It would kill the whole outfit.
Recently, the brilliant Charlotte Moss, was asked in an interview "What is the most essential element of a room?"
She said, "Atmosphere. It's the one thing you can't buy. It's not about an object; It's about the end result."
We create Atmosphere with the right lighting, specifically lamp light.
The entire mood of a room can be altered by the addition of the right lamp, the right light, and the right
amount of it."
Re-evaluate the lamps in your home.
-Are they interesting?
-What do they give to the room?
-Remember your lamps are turned off MOST of the time. So make sure they are inspiring even when they're
not on. They're more than just a light source. Lighting is one of the MOST dynamic ingredients in the room.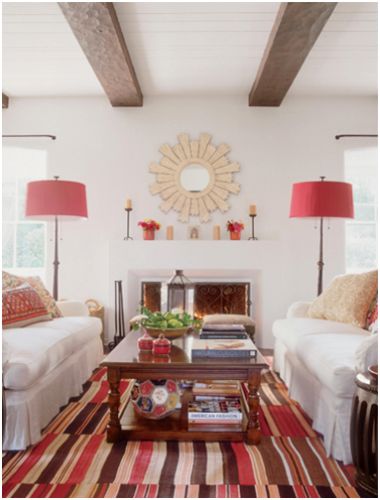 In the photo posted, note floor lamps at the
end of the twin sofas. Two things worth
mentioning: The scale, They are taller than the
mantel by a good foot and a half, and the
red pleated drum shades add so much.
They bring the energy from the rug and
throw it up into the atmosphere at eye
level. Without those dynamic lamps the
white couches would blend into the white
walls. Brilliant!
FUNCTION:
We have moved a long way from the idea of having one central fixture in a room. Successful lighting is
created when we use various light sources, which creates pools of light exactly where you want them.
Lamp light is can be used for so much more, besides to light up the area where you are reading in the
evening. We use lamps to accent objects or artwork, or to throw a shadow effect on a dark wooden
surface, or to highlight a piece of furniture. The possibilities are endless.
HOW MANY?
A good test would be to turn off the overhead light tonight in which ever room(s) you want to focus on.
Turn on your lamps. Does your room look inviting and comfortable? do you have enough light
to perform the tasks you need to? Are the special things in the room highlighted?
Almost every seat should have a lamp near by. Whether it's a floor lamp, or a table lamp, your lighting will
dictate what happens in a room and how it will make you feel.
My husband and I like to sit down and watch T.V. at night. He likes to have all the lights off in the room for
optimal viewing of his T.V. If he's watching something that I'm not interrested in, I sit on the edge of the sofa,
where I have a lamp, and flip through catalogs. Then I don't have to turn on the overhead light.
But we can still be in the same room together, performing two different tasks.
MOOD:
Lighting has a direct influence on the mood of a room. Nobody feels at their best when sitting in a flat light.
It isn't flattering, it's a real downer. Try keeping the overhead lighting off tonight and see if your room looks
attractive with the amount of lamp light available. If it's too dark, it's time to add more lamps.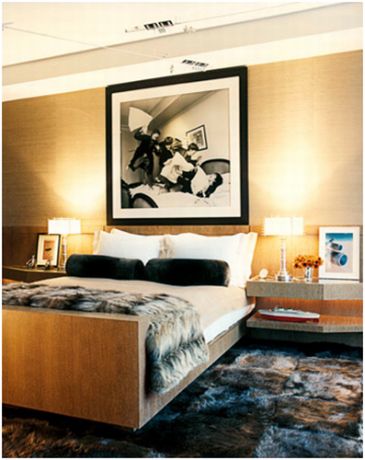 DEMONSTRATING LAMPS (Style and Scale):
Some things you need to carefully consider when choosing a lamp are scale, shape, and the material the
lamp is made from. It is a subtle but important element of a well-put-together room.
The Overscale Floor lamp…
(like the pair of matching floor lamps with the red shades from the first photo)
It really pumps up the volume. It acts as both a sculpture and a source of light and adds some drama.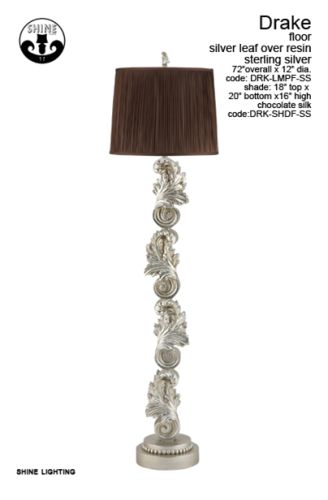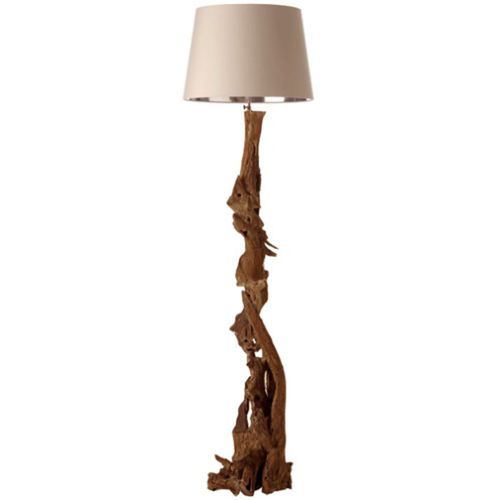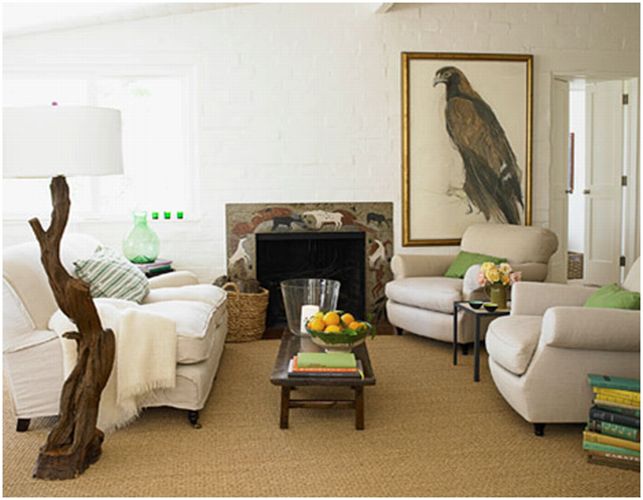 The Organic Natural Lamp.
This is such a big heavy lamp it is great as an anchor on a table with
leather and wood picture frame surrounding it. I love that they took it one step further than the
fallen log look and dressed this one up with a coat of silver paint and a brown silk shade. I can't
think of a home this wouldn't work in. -Modern, Rustic, Traditional, Eclectic, Artsy… A great choice,
and at 3′ tall, It makes an impact.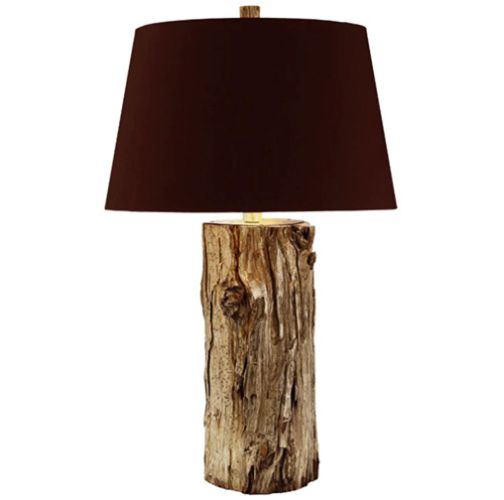 The articulating lamp
is one of my favorite task lights. It's modern form and function is such a statement.
it adjusts at all the hinges for ease of use, It's architectural, and an icon of design.
Great in Contemporary and Transitional Homes. I have a pair of them in my guest bedroom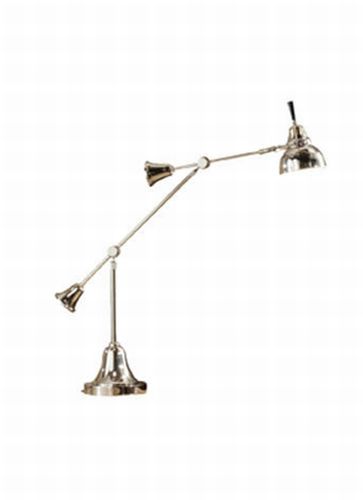 The Knight Lamp
This is for the stylemaker, It's not going to go unnoticed. I would use this on an entry hall
table, in a living room, or a library. It's a smart, strong statement. It's regal, like an oversized Chess piece.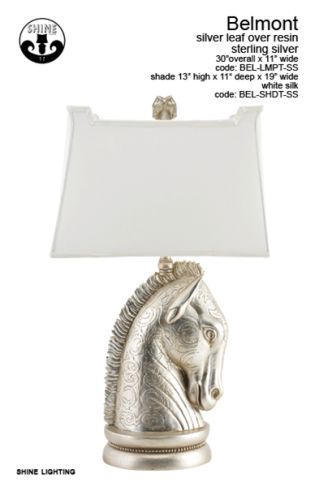 The Trophy Lamp.
This will add a sense of character and History to your Living Room,
Study, or Family room. In the far corner of this living Room sits the Trophy lamp.
The Silver Cup! Regal! I have a friend that found an antique Trophy like this one and had it wired as
a lamp and paired it with a black shade …Genius!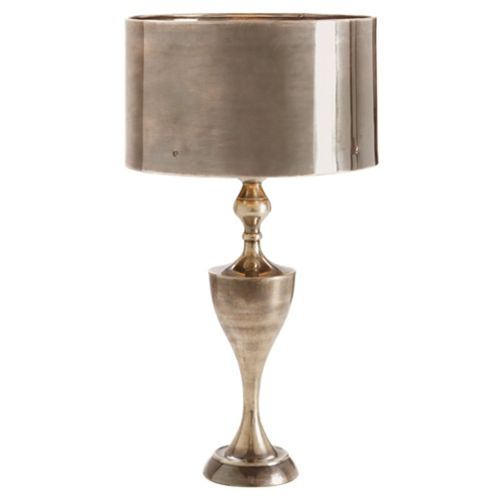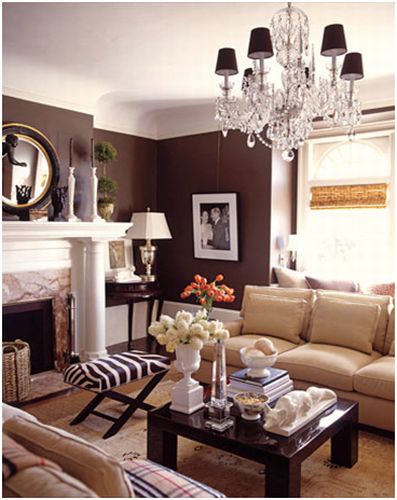 DESIGNER TRICKS
Lamps in pairs create symmetry and balance. Use a pair on a sofa table as illustrated in the following room scenes.
One trick we love to play is to place mirrors on the wall behind the bedside lamp.
You get 2x the light…and the mirror adds glamour to any space.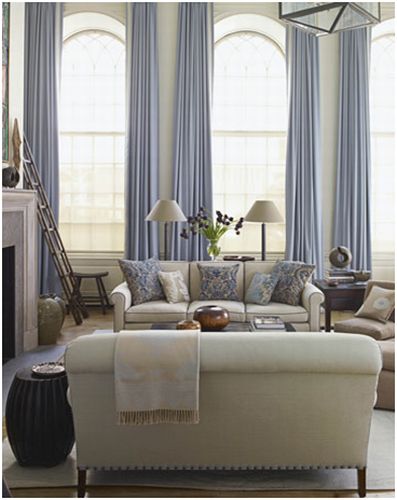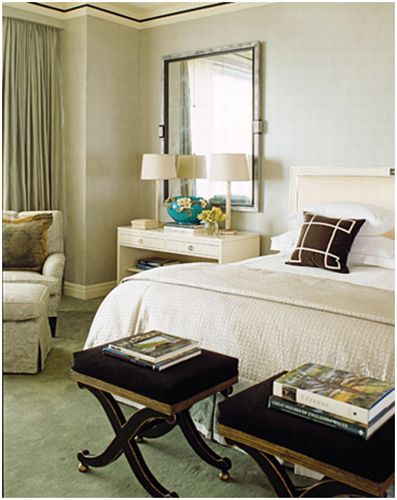 ---
For more information, you can visit Alice Lane Home in Orem or online at www.alicelanehome.com