Mark your calendars! On Thursday, September 23 Studio 5 Contributor Laci Davis will be back! Just in time for family Christmas card season, she will share her latest favorite secret locations…stretching from Logan to Provo.
---
About three months ago, we put the spotlight on 10 bright, textured walls across the state, when Studio 5 Photography Contributor Laci Davis named her "Top Ten Color Walls of Utah."
As a result of that segment, one little wall on a quiet street in Northern Utah has been getting a lot of visitors lately.
Back in June, whenLaci named a bright blue wall one of her favorites – NAPA Auto Parts in Brigham City became a photography hot spot.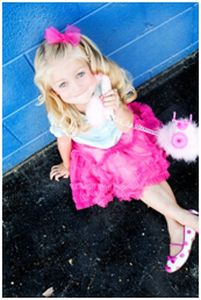 Brothers Mark and Paul Haynie own the auto shop, turned photo op.You could say they've gotten used to a little extra attention.
"When the first person asked permission, I thought it was a little strange," Paul Haynie said. "But now people show up all the time wanting to get their pictures taken here – and people comment all the time they see people here after hours."
But the Haynie brothers are warm with the welcome and are more than happy to accommodate any future photographers.
"We were going to re-paint the store," Haynie chuckled, "But now we're having second thoughts!"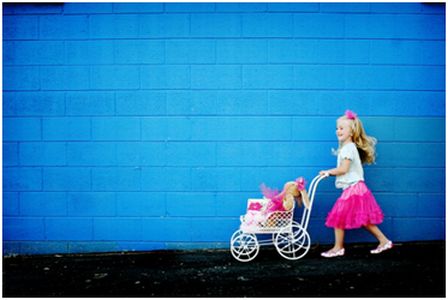 ---
Join us Thursday, September 23 on Studio 5 for "The Top Ten Color Walls: Fall Edition!"