Photographer Laci Davis shares three tips for fabulous Halloween photos.

---
1. Find a Great Background

To avoid more chaos than necessary on Halloween day, let your kids wear their costumes before the big night…get a little wear out of them! You could dress them up to go pick pumpkins. There is a pumpkin patch in Farmington that I love. It makes for a great backdrop. Another option is to find a fun, bright wall. There is a bright, vivid Orange wall I love on 25th street in Ogden. It's so nice to take pictures before the actual Halloween day so you can capture them in their costumes, without a rush. That way everyone can actually enjoy Halloween and not stress over photos (bonus tips: this way you don't run out of good light or time!).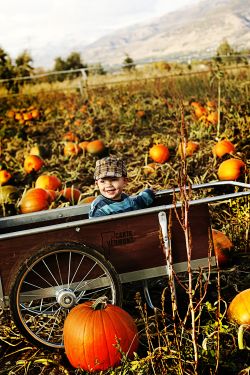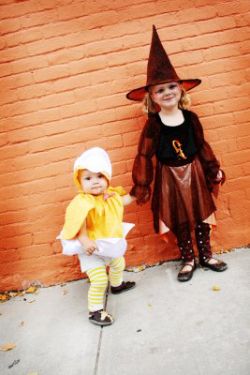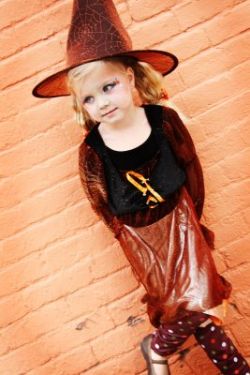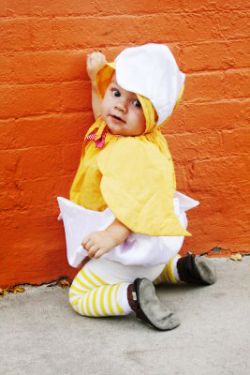 2. Capture the Character of the Costume

Get some action pictures of your child in their costume. For example: Super Man, flying! Or make sure to include dog, basket and accessories with your Dorothy costume. Taking the time to photograph a child who actually believes he or she is someone else while dressed up, is magical. Let them act out how they are feeling in their costume and document it through the photos.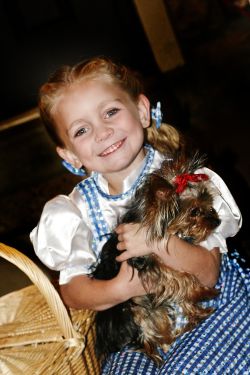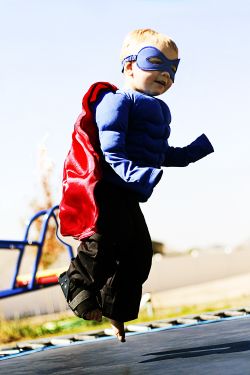 3. Get Close, Look for Detail

Don't forget those details you worked so hard on. There are so many fun little details of a Halloween costume that make for great pictures. Having all of the accent pictures of the costume will be so fun for you and your child to remember! Lastly, (but the most important!) is don't forget the straight on, darling picture of your child's little face!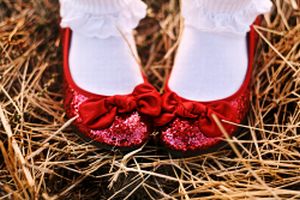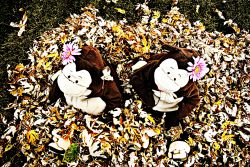 ---
Laci Davis is a local photographer who loves capturing you, being you! To view more of her work, or to schedule an appointment, visit www.lacidavisphotography.com. You can e-mail Laci at lacijilldavis@gmail.com.
Laci will be hosting a

"Fall Mini-Session"

on Thursday, October 22nd

in Downtown Salt Lake City.
Cost:

$75.00 (20 minute session, includes 5 image copyright CD)

$115.00 (20 minute family session, includes copyright CD;
$15 for each addditional person after 4)
E-mail today to reserve your spot!

Lacijilldavis@gmail.com