Kelly Brown from Heartland Paper shares four gifts from the heart you can make yourself!
---
Photo Calendar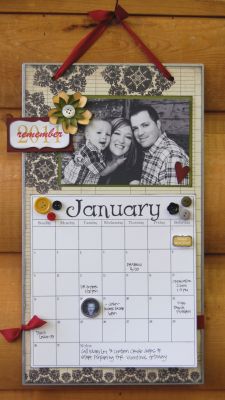 You can purchase this kit from Heartland Paper for $24
Photo Montage


You can purchase this un-painted from Roberts for $12.99. You just print photos to 4×6 and cut them to fit width wise. It's always fun to use photos from blogs and Facebook to make a fun surprise gift.
---
Check out the Heartland Paper website at www.heartlandpaper.com for detailed instructions on all of these projects.