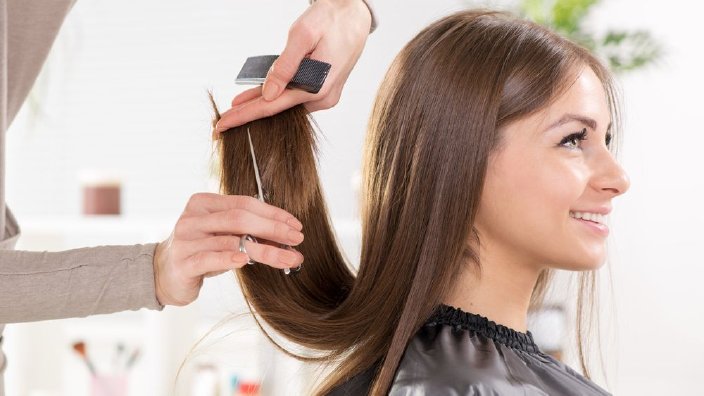 Studio 5 Viewers Get a One Hour Hair Transformation
Three Studio 5 viewers volunteered to get a new haircut, live on the show!
Megan Moore and two of her stylists, Alicia and Chelsea, share the hair transformations of Camille Mortensen, Brynn Mortensen, and Janelle Carlson.
Find Megan's hair salon online at www.moorehairdesign.com.