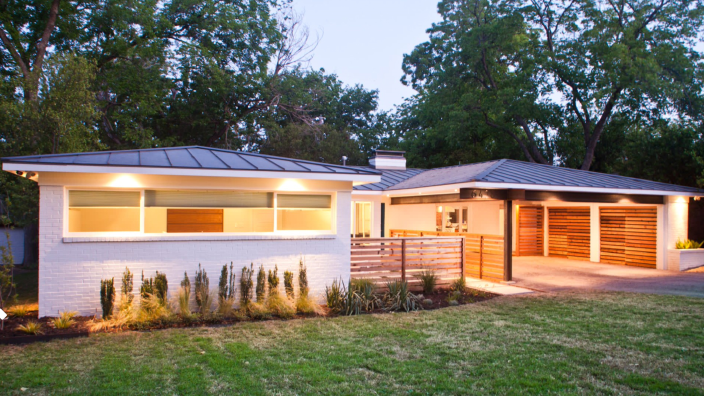 Painted Brick is a Simple Face Lift for Your Home
It might seem like updating your home has to be a big, expensive project. But a coat of paint could be all you need to make a difference.
Joseph Ward shares how you can make painting the exterior brick work for your home.
For more inspiration, visit homewardesign.com.