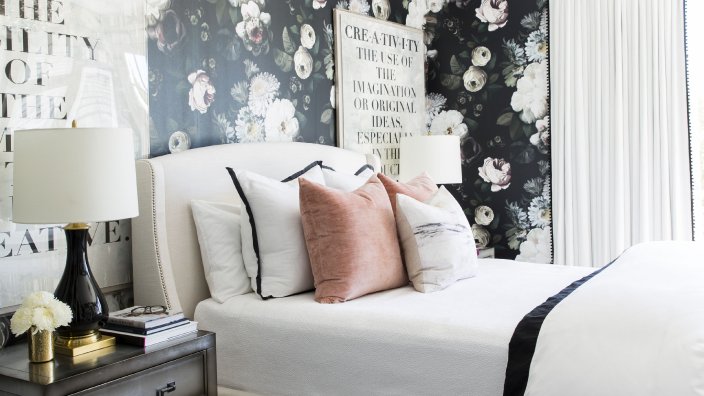 The Timeless Way to Use Trendy Wallpaper
Big print wallpaper is trendy right now, but if we're going to put something in our home, we want it to have staying power.
Jessica Bennett shares what types of wallpaper you can use to get a timeless look.
Shop Alice Lane Home online at www.alicelanehome.com.