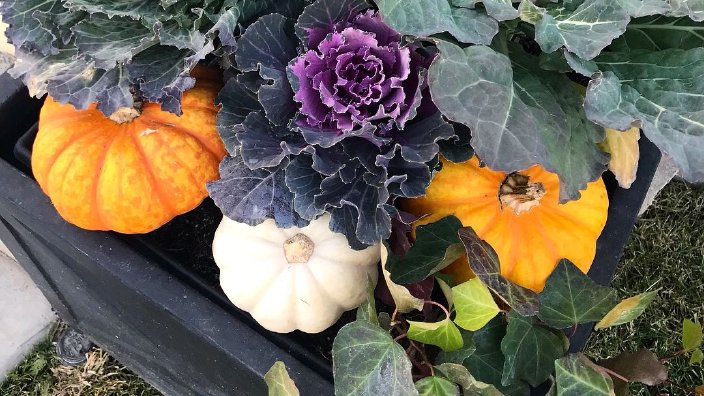 Chic Pumpkin Decor is Taking Over Fall
Pumpkins are the obvious decor choice for fall. With a little styling, they can become a chic decor piece to carry you through the whole season.
Lauren Oviatt shares how this ultimate autumn accessory can add sophistication to your space.
Find more of Lauren's decorating ideas at www.oviattdesign.net.