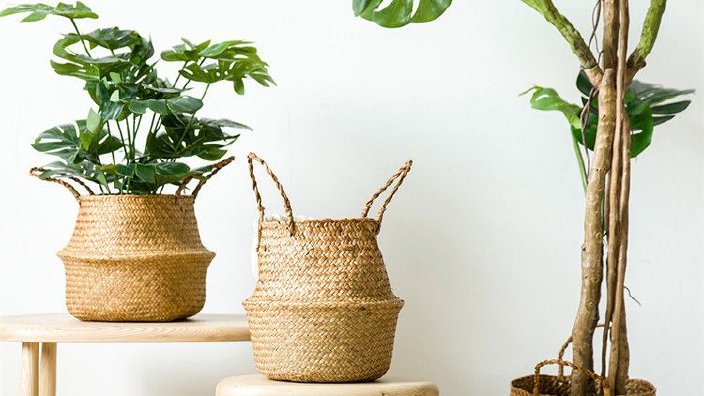 Belly Baskets are the Functional Piece Your Space Needs
We love decor that is pretty and functional. These woven baskets double as a stylish piece for your home, and a useful storage container.
Amy DeMik shares how to work this trend into your home aesthetic.
Find more design inspiration on Amy's website, www.commona-myhouse.blogspot.com.
Follow Amy on Instagram @amysagedemik