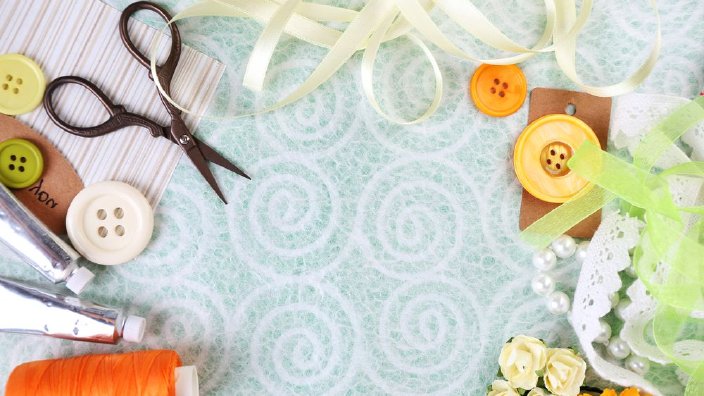 The Best Products Straight From the Craft Show
Every year, when the crafts stores put out their new products, we like to show you what to keep an eye out for.
Megan Hoeppner shares three of the newest trends from this years paper show.
Find more crafts from Megan at www.meganhoeppner.com.