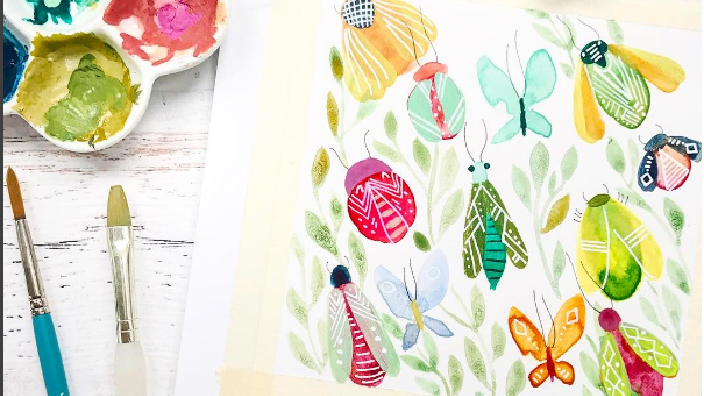 Make Pretty Watercolor Bugs
Watercolor is more than just putting color on paper. There are certain tools that make your hobby into a work of art.
Natalie Malan shares everything you need to make pretty watercolor projects.
Check out Natalie's art on Instagram, @nataliemalanstudio
Find more about Natalie's classes at www.nataliemalan.com.