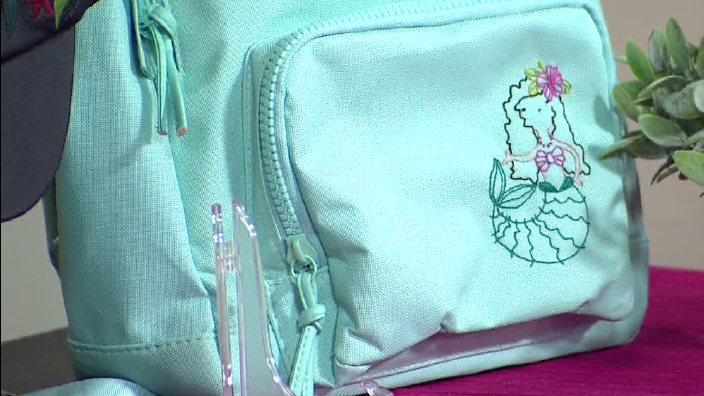 DIY Embroidered Patches are Perfect for Your Teens
Patches are kind of a throwback trend, along with embroidery. Put the two together and you have a trendy teen DIY project on your hands.
Georgana Hall shares how you can make your own patches for jeans, backpacks, and even shoes.
Find more fun ideas at www.adornit.com.