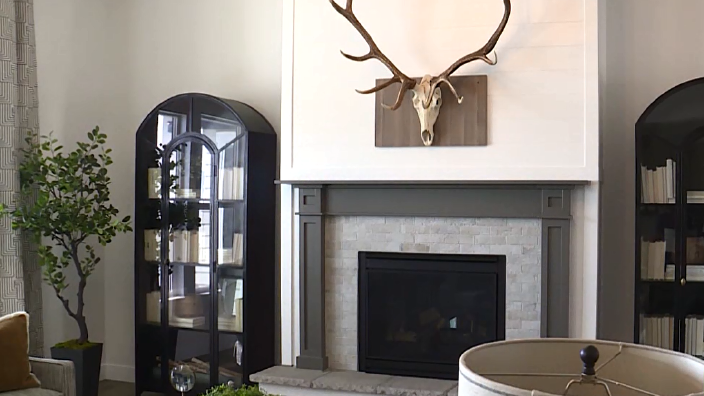 Check Out the Interior Decorating Trends in New Model Homes
Recently we have been decorating with greys and blues in our homes, but the palette may be shifting.
KSL's Casey Scott and Interior Designer Chanelle Anderson share details at one of Utah Valley's model homes.
For more information, visit www.communie.com.