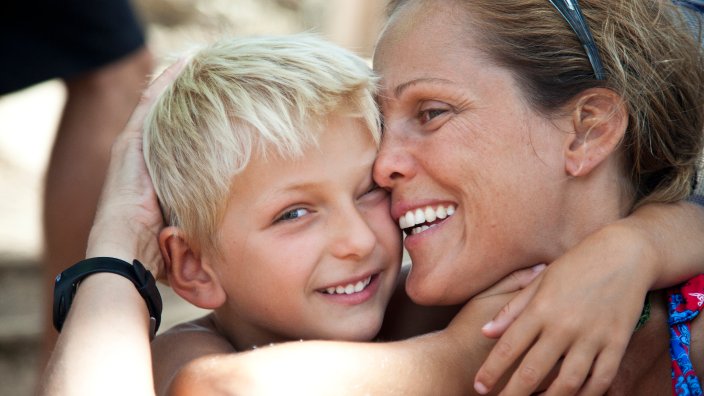 5 Steps to Help You Savor the Summer
Summer goes by so fast. You don't want to miss a second of it, so these tips will help you stay present.
Tiffany Peterson shares how to savor summer and soak in those sweet moments.
Find more mindful tips from Tiffany on her website, www.tiffanyspeaks.com.