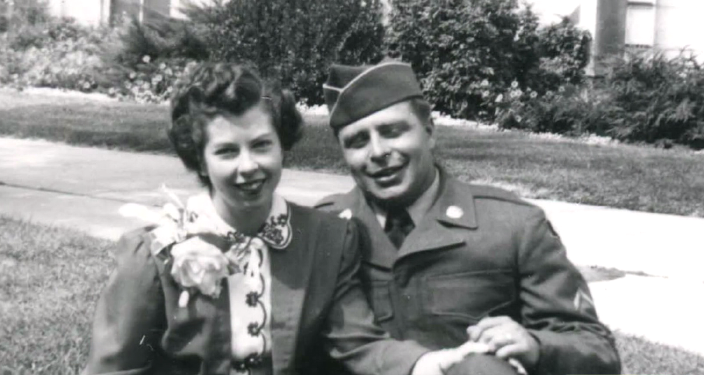 Real Life Love: Bountiful Couple has Daily Lunch Date
Love is often romanticized, but real women know that real love takes a lot of work and dedication.
Bountiful couple Joseph and Lorraine Cutler have been married for 65 years, and they continue to court each other every single day.
.