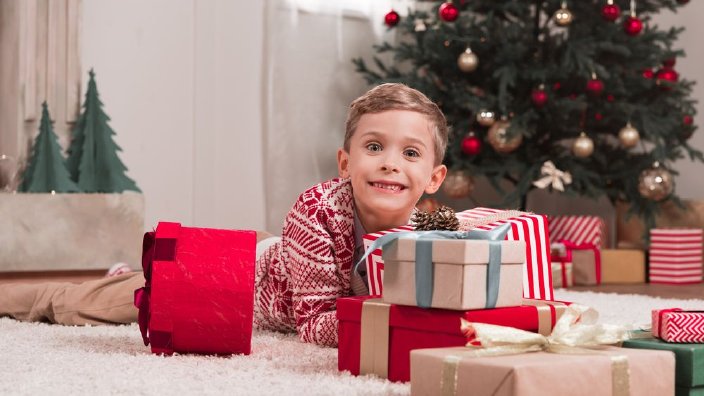 The 2017 Gift Guide for Boys
The holiday season is a magical time, especially for kids. When it comes to their gifts, getting just the right thing is important.
Brooke Romney shares a tried and true list of Christmas presents for boys.
Find all the details on Brooke's website, www.brookeromney.com.