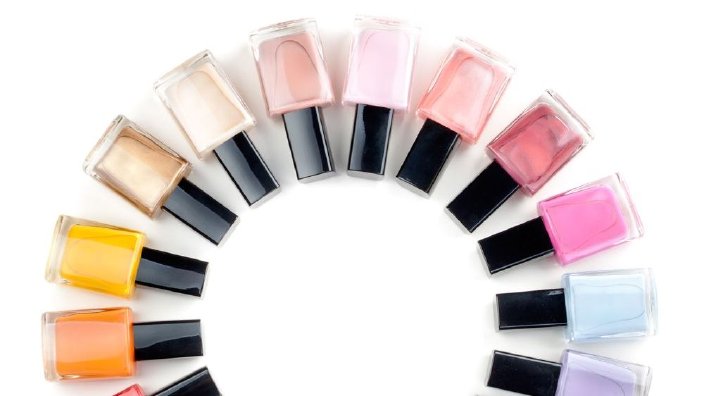 The Top Three At Home Gel Polishes
Gel polish is all the rage, but sometimes you don't want to spend the money for a professional manicure or pedicure.
Megan Moore shares her top three picks for the best at home gel polishes.
Find more beauty tips from Megan at www.thebeautysnoop.com.