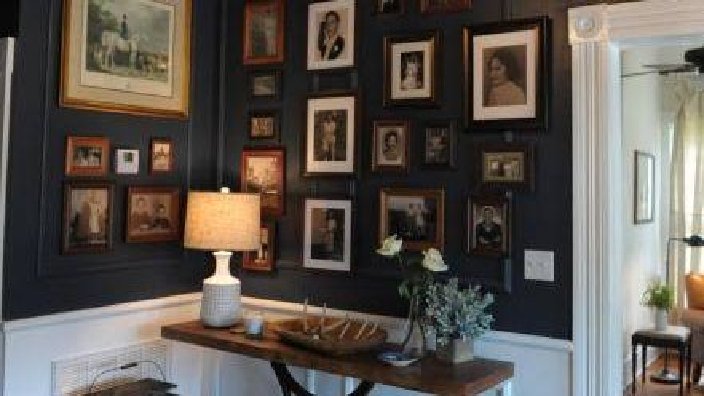 Create an Ancestor Gallery Wall in 4 Easy Steps
Decorating with old family photos is a good way to remember your heritage, and there is a way to do it that is fresh and modern.
Mallory Olliverson shares techniques you can use to make your own ancestor gallery wall.
Find more inspiration at www.blossomhomegoods.com.