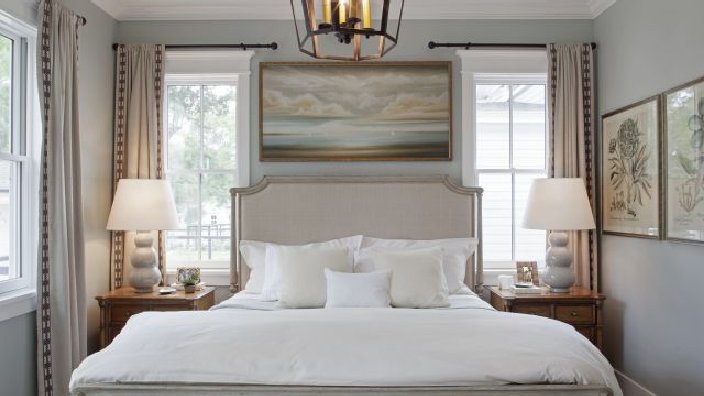 3 Solutions for the Most Common Design Headaches
Every home has it's design challenges. Whether it be a narrow room or a low ceiling, there are some fixes you can try.
Meagan Macievic shares ways to fix some of the most common design dilemmas.
Find more design inspiration from Meagan on her website, www.meaganraeinteriors.com.