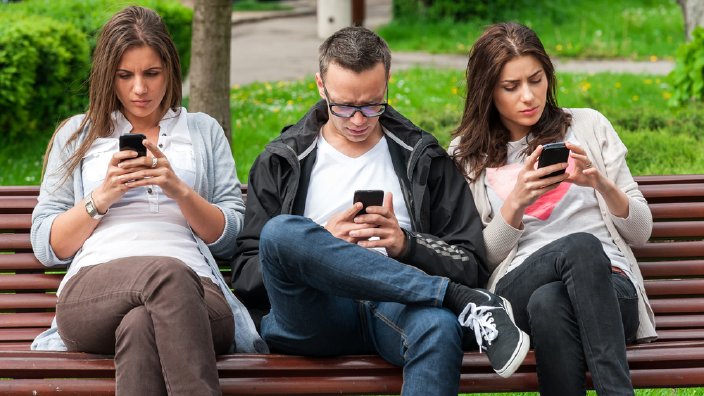 Tech Check: Tips to Help Limit Screen Time
These days, many of us are glued to our phones, and that can make it hard to connect with our kids.
Deseret News Columnist Amy Iverson shares some ways to help your teen, and you, put the phone down.
For more articles from Amy, visit www.deseretnews.com/amy.